About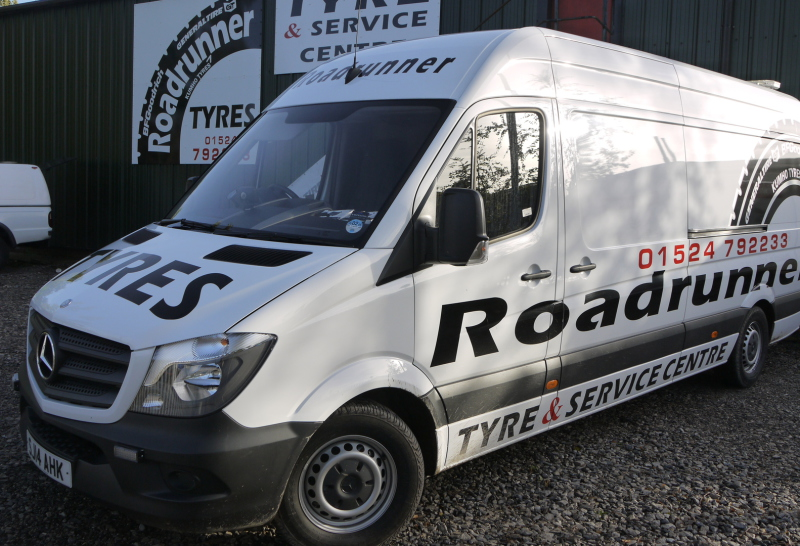 Roadrunner is a family business, established in 1999 by Andrew and Barbara Hodgkinson. The business has developed into a full retail depot for car, van and 4x4 tyres, as well as a specialist mobile Agricultural and Plant team. We pride ourselves in servicing customers around the North West with quality products and services. We now have a specialist 4x4 wheel and tyre department offering a nationwide delivery.
Roadrunners is proud to work by the ethos of Quality Products, Value for Money and Great Service. Always.
Your local tyre expert, on the road and in the field. 
Contact Us 01524 792233
For Emergencies outside of working hours please call 07771804846
We have been working with Tom Pemberton Farm Life on a couple of videos for his youtube channel updating his Manitou and Hurliman Tractor with Alliance AgriStar 2 tyres. Check it out below.